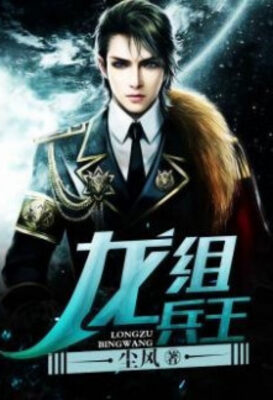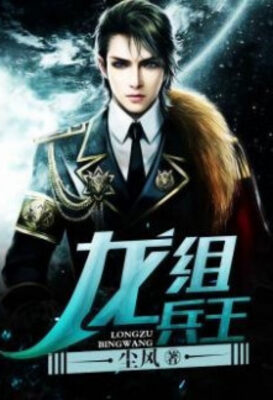 Ace of the Dragon Division
1133 Chapters 345K Views 324 Bookmarked Ongoing Status
Categories
Ace of the Dragon Division novel is a popular light novel covering Action, Adventure, and Comedy genres. Written by the Author Dust Wind. 1133 chapters have been translated and translations of other chapters are in progress.
Summary
There's SIS in great Britain, CIA in the US. In Huaxia, there's Dragon Division, known as the mysterious power of the East.
When a soldier that originally failed to be selected to join, appeared on the Dragon Division's list again, no one noticed, that this inconspicuous and humble looking guy was actually the Dragon King of the division, the one that's most difficult to deal with.
He was a man, whose appearance gave every one existential crisis, including a fly that was consecutively caught by him with a pair of chopsticks.
Of course, this story is hilarious as well.
[Shen Yao laughed. "You think I would help you? For what reason?"
Xu Cheng sighed. "Shen Yao, to be honest, you are really pretty."
"Humph." Shen Yao snorted coldly, "Can you elaborate on that for me?"
"I don't know how to get into details, but I can only say that when I accidentally tore your skirt today, I got a boner." ]
No review has been written yet. Please share your thoughts to rate and score...