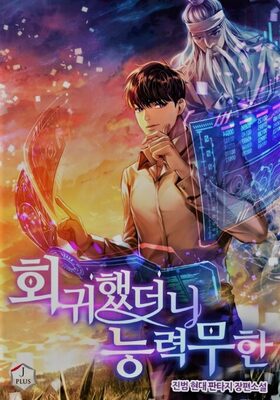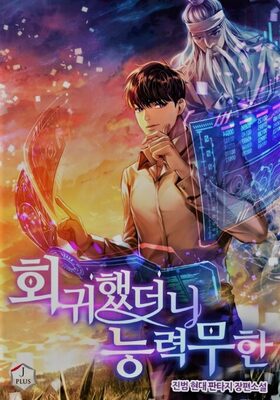 After Returning, My Abilities are Infinite
회귀했더니 능력 무한
163 Chapters 109K Views 796 Bookmarked Ongoing Status
Categories
After Returning, My Abilities are Infinite novel is a popular light novel covering Action, Adventure, and Drama genres. Written by the Author Jin Beom. 163 chapters have been translated and translations of other chapters are in progress.
Summary
"If you had E-class or F-class skills, history would have changed."
Jung-woo Jung, a hero who has everything except ability.
Then the world gave him unlimited power.
Please share your thoughts to rate and score...
Gfcz
Translation worse than MTL. I thought there was something wrong with me when I can read the words but can't understand the meaning. Turned out this is called Machine Translation.
Zer007
Ain't bad at all... Took a while of reading to genuinely understand the way this story was structured, but eventually got used to it. The mc is pretty good. The other characters are also pretty good. If there's one complaint I might have. It was very difficult to understand who was saying what. It might have been my imagination but it felt like there were some mistakes in names and genders for some of the characters a few times which threw me off a bit. Which isn't anything new to these kind of webnovels but I do hope it changes in the future.

aadawne17
The story is a bit typical but it wasn't boring and quite interesting. MC continues to move forward to improve his abilities, gather allies, and trying to prevent disaster that happened in his previous life. So far nothing frustrates me. Lol