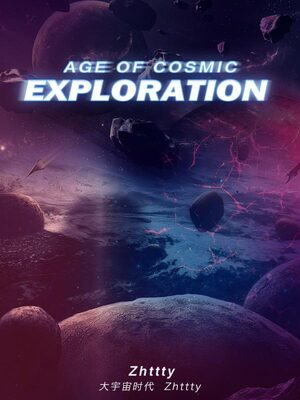 Age of Cosmic Exploration novel is a popular light novel covering Action, Adventure, and Mecha genres. Written by the Author Zhttty. 477 chapters have been translated and translation of all chapters was completed.
Summary
Endless sky and infinite space, the cosmos isn't some paradise waiting to be found, it is full of darkness and danger, death and terror of the great unknown. However, for that glittering swath of blue, we have no fear! For the longevity of men, we have no regrets! Nothing shall stand in our way because it is finally our time, our age! The age of cosmos exploration!
Please share your thoughts to rate and score...
Onion_violet
This is actually a pretty good book, it is filled with science and stuff and it feels actually realistic compared to other sci-fi novels or at least its more realistic. Well all in all this is not bad.

SOVEREIGNBOSS
I see that there are no reviews on this novel can someone who has already read it give me your opinion on it and tell me of it's worth reading. Thanks bro