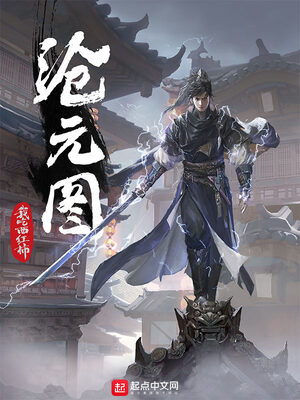 Archean Eon Art
book 528 Chapters supervised_user_circle 95.3K Views bookmark 161 Bookmarked Ongoing Status
Categories
Archean Eon Art novel is a popular light novel covering Action, Adventure, and Fantasy genres. Written by the Author I Eat Tomatoes. 528 chapters have been translated and translations of other chapters are in progress.
Summary
In a world dotted with World Entrances to a demon world, demons have invaded humans for centuries. Humanity has united and one of the most ancient sects in the world, the Archean Mountain Sect, has set up an entire education system in the form of Dao Academies and defenses at the World Entrances.
Meng Chuan, a young genius, is an expert at the swift saber. Despite his noble heritage, he has one goal—kill all demons. Scarred by demons because of how his mother sacrificed her life for him, he strives to enter Archean Mountain Sect to get the best resources and training.
Other than cultivation, his only pleasure is drawing. And as he draws, he becomes stronger…
Enjoy this blood-pumping piece of art in Meng Chuan's journey to slay demons with the help of united human comrades.
No review has been written yet. Please share your thoughts to rate and score...