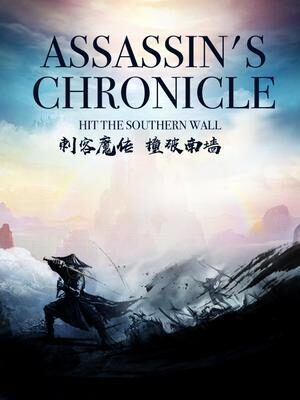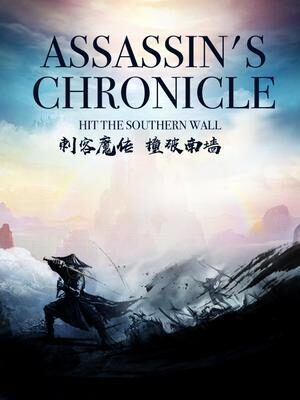 Assassin's Chronicle
580 Chapters 95.2K Views 267 Bookmarked Completed Status
Categories
Assassin's Chronicle novel is a popular light novel covering Action, Adventure, and Fantasy genres. Written by the Author Hit The Southern Wall. 580 chapters have been translated and translation of all chapters was completed.
Summary
A skilled but unfortunate modern-day assassin was killed in a freak accident. However, he soon found himself summoned to another world by an evil wizard, who had him possess the body of a boy as an experiment. After successfully planning the evil wizard's downfall, he used the wizard's body as a springboard to gain influence and power in his new world.
Please share your thoughts to rate and score...

LPolaris
Loved the action and the assassin type MC, the ending was a little disapointing for me but the journey was very nice, it's one of those novels that you can't stop reading even though it's nothing bombastic. I recommend it.

lnwUser25838
I'll be honest...i've read almost 90% of the action novels on this site...an hour of probing later i chanced upon this one...the title is quite basic, what sold it to me and separated it from the common 'weak','hiding abilities','special romance' crap, was how insensitive and lonely the mc was, how he never truly trusted someone, nver showed his true colors, a true outcast under countless masks, would have loved it if he remained in the shadows, manipulated averyone and died alone...BUT then comes the romance..how could a man be tempted by an above average woman when he never gave into romance after numerous relationships, a lifetime of only using women and never being honest with them, a man of solid principles otherwise, but is weak against a kind and honest woman and smooth skin??it IS nevertheless a well translated and worth reading novel, but apart from him being an assassin and cunning...nothing unique
UsernameUnavailable
This is good but the translation is a little bit off. First of all Yolanthe isnt a "king" but an "Emperor".
Also in the beginning it said Anfey got the title of a duke but afterwards it said Anfey is an earl. Then he got promoted to a Real duke. We also have a couple moments where a marquis is called a duke. You cant call everyone a duke.

Also everyone except the emperor, his family and the dukes family is a noble not a royal.


The translation is too confusing.