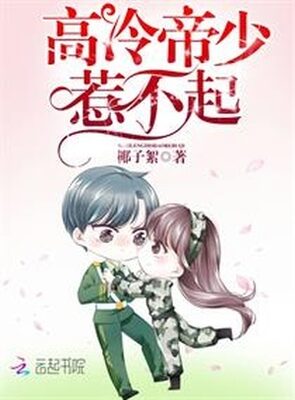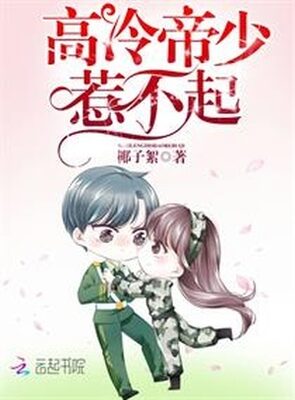 Beware Mr. Officer, Tread Carefully!
高冷帝少,惹不起
595 Chapters 166K Views 229 Bookmarked Ongoing Status
Categories
Beware Mr. Officer, Tread Carefully! novel is a popular light novel covering Romance genres. Written by the Author Coconut Fiber. 595 chapters have been translated and translations of other chapters are in progress.
Summary
He—an enigmatic and cold-blooded soldier with a mysterious background.
She—a ruthless and bloodthirsty spy.
After she transmigrated out of the blue, she held a knife to his neck on their first meeting— marking the beginning of their twisted fate.
One day, she pinned him to a wall.
"I've been teasing you for so long but you aren't reacting at all, you're forcing me to…"
Before she could finish, he smiled wickedly and counterattacked.
"Good girl, this is what you call sending a lamb to a tiger's mouth."
Then, he sealed her lips with a kiss…
Please share your thoughts to rate and score...

Nyxx
The story is fun and interesting at first. It talks about a strong FL chasing after ML and their interactions are cute...in the first 200 chapters. That's when you start realizing that there's basically no character growth and everything has become repetitive. After 600 chapters, they're still not together. There's plenty of plot holes in the story.
Spoiler Alert in the first place, it's incomprehensible that a major (or whatever the ML's position is - not exactly indicated) can teach her or train her without having to do anything else or that she can join his team after less than 1 year in the academy
And the FL's character is starting to get on my nerves.

Harbor_of_Bone
You know those sweet female characters with hearts of gold who blush at the mere mention of romance? Yeah, this is not that character. The protagonist flirts with anything that breaths particularly if she's not supposed to. She's a glutton for punishment with a sharp wit and a shameless manner. The plot is a bit slow so you have to love her shenanigans to enjoy this book. Having said that the protagonist is just a fun character so the slow plot just gives her more time to appreciate her insanity.