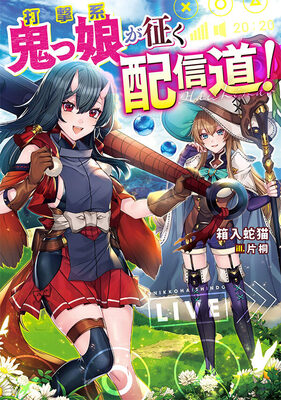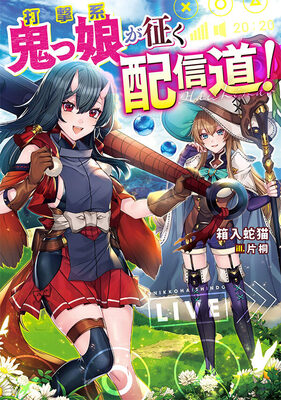 Blunt Type Ogre Girl's Way to Live Streaming
Dageki-kei Onikko ga Iku Haishindou!
266 Chapters 135K Views 728 Bookmarked Ongoing Status
Blunt Type Ogre Girl's Way to Live Streaming novel is a popular light novel covering Action, Adventure, and Fantasy genres. Written by the Author Hakoiri Hebineko. 266 chapters have been translated and translations of other chapters are in progress.
Summary
Futayado Nanako calls herself a part time warrior, though all the places she worked at got bankrupt, now has too much time on her hands. And to that opportunity, she was invited by a very close friend of hers, a pro gamer and a live streamer, and decided to do the world's first VRMMO with a live stream function 《WorldLive-ONLINE》. And so, a real cheat girl who has extraordinary strength (21 years old) carries a blunt weapon and rampages through the VR world, a bludgeoning refreshing story where the viewers tremble in fear !