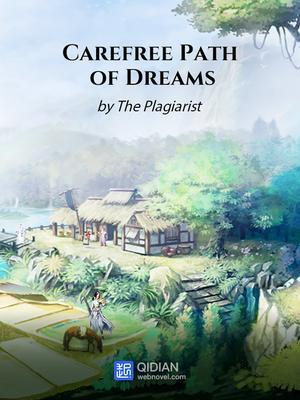 Carefree Path of Dreams
Tiêu dao mộng lộ
1183 Chapters 75.8K Views 93 Bookmarked Ongoing Status
Categories
The Carefree Path of Dreams novel is a popular light novel covering Action, Adventure, and Martial Arts genres. Written by the Author The Plagiarist. 1183 chapters have been translated and translations of other chapters are in progress.
Summary
This is the story of a boy who lived a secluded life in the mountains, tending his farm, rearing his fish, and dreaming his dreams. Eh? Did I suddenly conquer all worlds and become the big boss? Or am I still in a dream?
No review has been written yet. Please share your thoughts to rate and score...