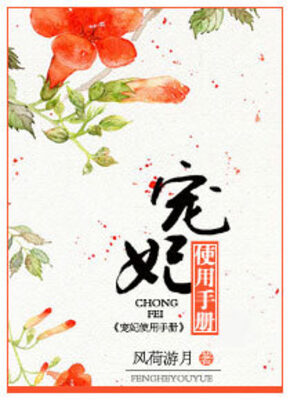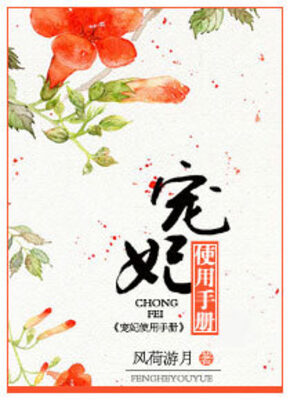 Chongfei Manual
User Guide to Pampering a Consort
171 Chapters 144K Views 436 Bookmarked Completed Status
Chongfei Manual novel is a popular light novel covering Drama, Historical, and Josei genres. Written by the Author Feng He You Yue. 171 chapters have been translated and translation of all chapters was completed.
Summary
Before her rebirth, Wei Luo was an innocent little girl.
After rebirth, she appeared lovable on the outside but was a different person on the inside.
Those who learned of her true nature yielded to her.
Only the prince regent regarded her as a treasure; no matter how much he pampered her, it was not enough for him.
Anything she wanted, he gave her, including the princess position that she didn't want, which he stubbornly pushed onto her.
Please share your thoughts to rate and score...
znukhsoc
My first problem with this novel is both of the main characters are bad personalities in such a simple way. The 2nd problem is that many side characters end up heart-broken, in pain and dead because of their selfish interests and cunning ways. Even the ones who did nothing wrong end up suffering. It's just SO UNSATISFIYING. I read the whole story for the drama while pitying everyone except FL, ML and a couple of people obviously deserved their fate. 1 star because the main characters are so unlikeable and believe me I'll fall for any FL and ML that's created for overprotection and devotion but these two were an exception. The only thing that's good was Fuyuneko's translation.
WithABrokenSmile
I had fun reading this novel. I liked that it has a reasonable number of chapters. The characters, though already typical in C- novels, are totally the kind of leads that I love reading about. The ML is a domineering and powerful man who instantly changes whrn it comes to the FL. The FL is the kind of female lead that I really love. She was a perfect balance of sweet, spicy, and tough. I also find her "vanity" very endearing and empowering as a female reader. I don't wanna elaborate on it too much.
Masjca
The ML is the typical domineering type, that is devoted to the FL. The FL is a bit too egotistical and naive as well as not black bellied enough, but overall the story is quite enjoyable.