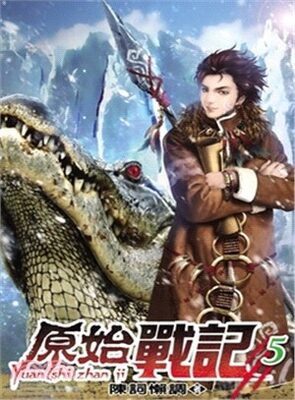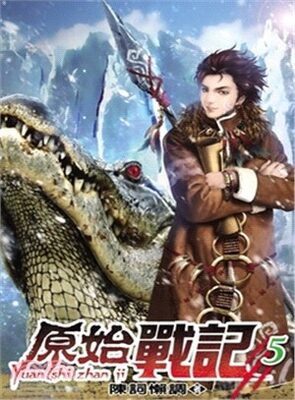 Chronicles of Primordial Wars
825 Chapters 332K Views 617 Bookmarked Ongoing Status
Chronicles of Primordial Wars novel is a popular light novel covering Action, Adventure, and Martial Arts genres. Written by the Author Chen Ci Lan Tiao. 825 chapters have been translated and translations of other chapters are in progress.
Summary
Shao Xuan joins a friend in his expedition to a recently discovered archaeological cave. After he picks up an ordinary looking stone he is teleported to a different world and wakes up in the body of a small orphan child. The world he is in now is still in its stone age with primitive tools made of stone and the ways of the people are savage. Savage isn't the only thing special about the people though, because they have superhuman strength, jump higher than trees and punch stones. In short, they are able to cultivate their bodies. Despite all this, it is a real struggle to survive because of the scarcity of food. Together with Caesar, his pet wolf, he tries to survive in this cruel world.
Please share your thoughts to rate and score...
IAmJustFoolingAround
A very nice novel...I really like the adventurous spirit of mc..and main theme of this novel is really adventure... exploring the pre historical planet...overall story is good and purely on adventure and action... power up system is bit vague like there is no clear power up after higher warrior... and mc mostly depends on ancestors power to increase his power...even king beasts were powerful then mc or any clan... but everything is nothing compared to nature forces... I hope the book will go on.
NicoNicONee
Awesome story, whole heartedly recommend to anyone who loves prehistoric type of novels. Great world building and I love the interactions the mc has with other people.

Mille_tcf
I love this novel, the story holds me and the MC captivates me, unfortunately there is no romance, an irony isn't it (google translator translation)
amo essa novel namoral