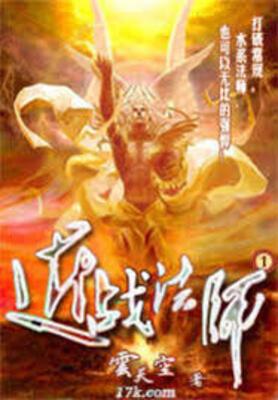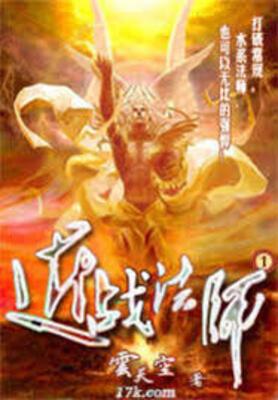 Close Combat Mage
457 Chapters 57.9K Views 175 Bookmarked Ongoing Status
Close Combat Mage novel is a popular light novel covering Action, Adventure, and Drama genres. Written by the Author Yun Tian Kong. 457 chapters have been translated and translations of other chapters are in progress.
Summary
A young boy genius, Suo Jia, is a water mage who dreams of being a warrior travelling the great and dangerous trade routes to find his lost father that set off on them before Suo Jia was born. Having to look after his sick mother, Suo Jia manages to find a way to solve all their problems, as well as make a name for himself. He gathers nobility, vast wealth, items of great power, knowledge lost to the ages, and exceptionally talented females around him as he plots and plans – preparing to set off on an epic journey that will go down in history as a new legend. However, will others that depend on his powers so much be willing to let him go on such a dangerous journey so easily?
No review has been written yet. Please share your thoughts to rate and score...