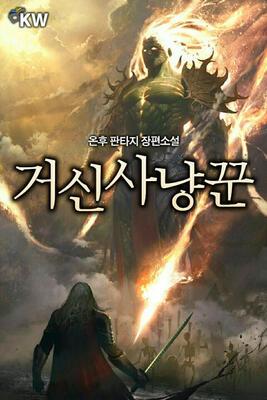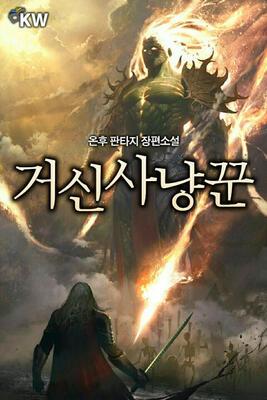 Colossus Hunter
God Hunter
57 Chapters 65K Views 492 Bookmarked Ongoing Status
Categories
Colossus Hunter novel is a popular light novel covering Action, Adventure, and Fantasy genres. Written by the Author Onhu. 57 chapters have been translated and translations of other chapters are in progress.
Summary
He returned from the hopeless future!
In the midst of the clash between gods and devils, Hansung begins his journey.
Oh Hansung, the ultimate hero bearing the class Magic Swordsman and the only titled Hero left in the world destroys the evil cult: The Order of Alethea who worship Chronos, the God of Time. Whom his friend Minshik is a part of. After the cult's destruction, Minshik who is in a state beyond repair spoke out with these words: "If our God reversed the flow of time, I wanted to be a greater hero than you…".
From destroying a Demon Dragon to the Demon King, and finally to where Hansung is killing things that are even worse, the hero is stuck in an endless cycle of suffering until he dies. In a miraculous event, Minshik's ring, a ring Hansung kept after his friend's death started to glow in his dying breath and caused him to reincarnate into the past. Unfortunately, Hansung and Minshik are reincarnated into the time where Hansung's parents died in a car crash and he's forced to live with his somewhat abusive uncle, where in two years time many monsters will start invading. Minshik starts out immediately to gain the class Magic Swordsman and doesn't realize Hansung also reincarnated. In his concealed state Hansung formulates his plan to save the world by going after an even stronger class.