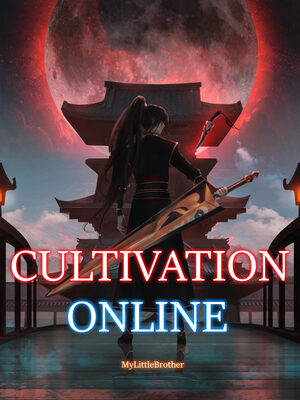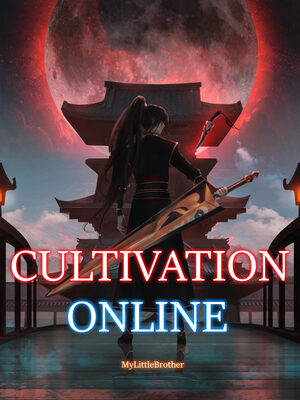 Cultivation Online
367 Chapters 2.09M Views 2533 Bookmarked Ongoing Status
Categories
Cultivation Online novel is a popular light novel covering Video Games, Action, and Adventure genres. Written by the Author MyLittleBrother. 367 chapters have been translated and translations of other chapters are in progress.
Summary
Yuan was born with an incurable illness that left him blind at a young age and crippled a few years later, rendering everything below his head useless. Deemed hopeless and irredeemable, his parents quickly gave up on him, and the world ignored him.

In this dark and still world, his younger sister became his sole reason for living.

Watch as this young man reaches for the apex as a genius in Cultivation Online, the newest VRMMORPG, becoming a legendary figure in both worlds.

---------------------
Disclaimer: The MC is extremely overpowered and talented but also naive/innocent at first due to his illness. If you cannot wait for character developments and dislike OP MCs, this is not your cup of tea. Furthermore, the 'Earth' in this novel is not the same Earth we are currently living on so do not use our common sense for this novel. This is pure fantasy, after all.
---------------------
Follow me on Instagram for Character Illustrations: @Webnovel_MLB
Please share your thoughts to rate and score...