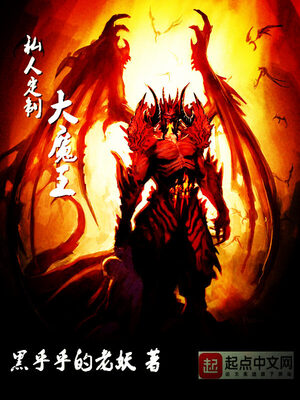 Custom Made Demon King
291 Chapters 52.1K Views 171 Bookmarked Ongoing Status
The Custom Made Demon King novel is a popular light novel covering Action, Adventure, and Fantasy genres. Written by the Author Dark Old Demon. 291 chapters have been translated and translations of other chapters are in progress.
Summary
Roy's life was nothing special. The only thing commendable was the last few moments when he saved a mother and her child from a drunk driver.
…
It's really an egg! Damn it, what kind of monster have I become? Did I fall into Hell instead of making it to Heaven??
Join Roy as he ventures through various worlds with the Custom Made Demon King System—a system that allows Roy to draw anything he can imagine and create it through exchanging souls!
Please share your thoughts to rate and score...
i like it. the character and all. and also the character in the movie is also here so i reaaly love it. evem though the MC is OP well its really reasonable.
View Details
so I've read this and although it can get redundant at some points its a really good litrpg type book that may get some people hooked also it has a nice way of continuing the story.
View Details