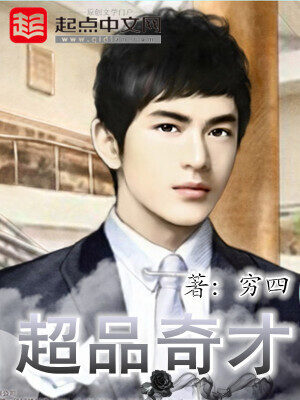 Extraordinary Genius
Chāo pǐn qícái
book 1182 Chapters supervised_user_circle 241K Views bookmark 254 Bookmarked Ongoing Status
Extraordinary Genius novel is a popular light novel covering Harem, Mature, and School Life genres. Written by the Author Qióng sì. 1182 chapters have been translated and translations of other chapters are in progress.
Summary
A failed investor from 2017 got drunk and woke up in the 1980s. China is just opening up, and the economy is blooming. There is also the dissolution of the Soviet Union, the bursting of the Dot-com bubble and other financial crisis. He used his knowledge of the future and slowly build up his empire.
Please share your thoughts to rate and score...
I love it.
Making money.
Just that he does not investigate how and why he got back to past.
Otherwise luv it