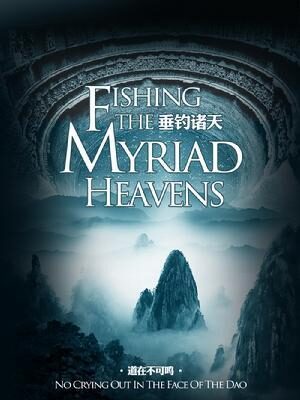 Fishing the Myriad Heavens
641 Chapters 17.4K Views 44 Bookmarked Ongoing Status
The Fishing the Myriad Heavens novel is a popular light novel covering Action, Adventure, and Fantasy genres. Written by the Author No Crying Out In The Face Of The Dao. 641 chapters have been translated and translations of other chapters are in progress.
Summary
Tired of the schemes and strifes of city life, Bei Feng finally returned to his hometown in the countryside
While picking asters 'neath the Eastern fence;
My gaze upon the Southern mountain rests;
Rearing a few chickens and ducks, I shall lead a simple and leisurely life!
However, who would have thought that fate would play a huge joke on Bei Feng? All kinds of magical items and beings of the Myriad Worlds could actually be fished out of the Ancient Well in his yard!
Even a chicken reeled out of the well ended up chasing Bei Feng all over the yard and beating him black and blue! Speechless and aggrieved, he asked the Heavens: if, that day, he'd fished out a Dragon instead of a chicken, what would've happened to him!
No review has been written yet. Please share your thoughts to rate and score...