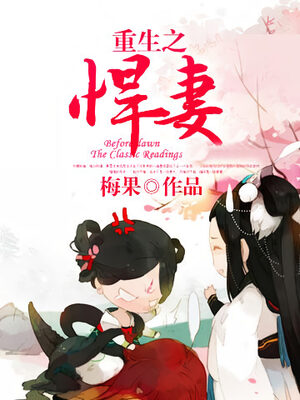 Heroic Wife Reborn novel is a popular light novel covering Action, Adventure, and Comedy genres. Written by the Author Mei Guo. 154 chapters have been translated and translations of other chapters are in progress.
Summary
The army drillmaster Yu Xiaoxiao (玉小小) [aka "Little Jade"] transmigrated from a zombie apocalypse world into the body of the eldest imperial princess. On her first day, she got hitched to young General Gu Xinglang (顾星朗) at the lowest point of his life: unjustly accused, imprisoned, and tortured. Ever since then, the valiant girl who only knew how to eat, sleep, and fight zombies tied her destiny with the brave general who was loyal, patriotic, stern, and taciturn.
With the country weak and enemies on all sides, the imperial palace is full of spying concubines, sycophant officials, and a fatuous, self-indulgent ruler. Beyond the court lies the populace suffering in dire poverty. Faced with these circumstances, General Gu only hopes that he can help the imperial court restore its discipline and give peace to the people.
But his wife and princess says, "Your wish is too grand. Let's go take over the kingdom ourselves instead!"
"……." General Gu could only remain speechless.
How does one become a royal favored by the annals of history? Yu Xiaoxiao is convinced that a truly good princess is one who dotes on her husband!
Please share your thoughts to rate and score...
kanjo
this deserves 5 out of 5 for comedy tag:)))a humorous story that will hurt your stomach when you are feeling down :>>> highly recommend this!!

NobleCat
The best thing I found about this novel is that characters are using comedic tone which makes u laugh like hell. The Fl is also good and overall plote is also very good. There is nothing that will make u cry in the novel.

Heart
Why Is the rank so low... This is really gold... I just love the FL, specially FL and the emperor ( FL father) banter... I laugh so hard 😂😂😂