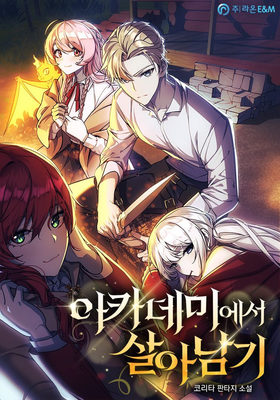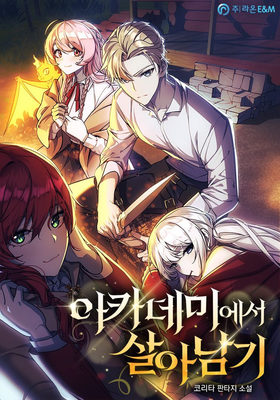 How to Survive at the Academy
How to Survive at the Academy
54 Chapters 368K Views 1.08K Bookmarked Ongoing Status
Categories
How to Survive at the Academy novel is a popular light novel covering Action, Adventure, and Drama genres. Written by the Author Korita. 54 chapters have been translated and translations of other chapters are in progress.
Summary
I ended up transmigrating as a third-rate extra in a game I like, but worst of all this character has already fallen and been disowned.
I have no ambitions. I just want to graduate, but the world won't let me.