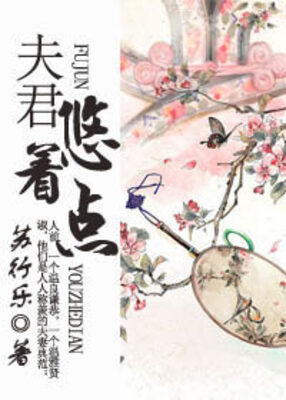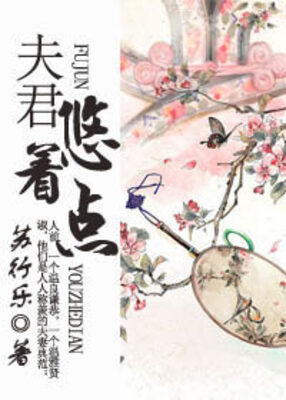 Husband, Be A Gentleman
Fu Jun You Zhe Dian
100 Chapters 246K Views 1.17K Bookmarked Completed Status
Categories
Husband, Be A Gentleman novel is a popular light novel covering Comedy, Drama, and Historical genres. Written by the Author Su Xing Yue. 100 chapters have been translated and translation of all chapters was completed.
Summary
Pei Jin is a black bellied prince. To outsiders he is a kind gentleman and always calm.
Yan Shi Ning is a wolf in sheep's clothing. To outsiders she is a gentle bred young lady and always docile.
Pei Jin and Yan Shi Ning are the perfect couple but behind closed doors…
Pei Jin: Wife, you're an expert liar.
Yan Shi Ning: Husband, it's because you taught me well.