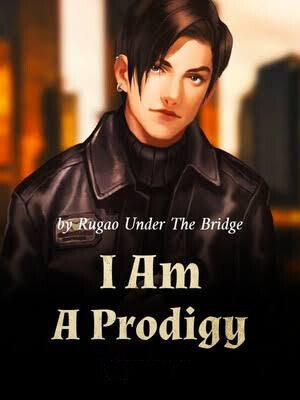 I Am A Prodigy
我 真是 学 神
book 717 Chapters supervised_user_circle 256K Views bookmark 258 Bookmarked Ongoing Status
I Am A Prodigy novel is a popular light novel covering Action, Harem, and Martial Arts genres. Written by the Author Rugao Under The Bridge. 717 chapters have been translated and translations of other chapters are in progress.
Summary
Ye Lingchen was a regular high schooler who struggled with exams and expectations from his parents.
All that changed after he woke up from a strange dream and discovered that he had been granted the 'Prodigy System'. His life changed from this point on. Reading a book allowed him to learn its content immediately. Listening to lectures granted instant understanding of the lesson. Observation of a technique imprinted knowledge of the technique used.
Learning had never been so easy, and as the saying goes, knowledge is power. In this case, he now had access to a ton of unbridled power.
What does it feel like to become a 'prodigy' overnight? Follow Ye Lingchen on this journey to discover the limitless possibilities…
Please share your thoughts to rate and score...