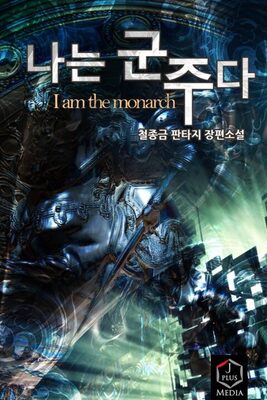 I am the Monarch
book 335 Chapters supervised_user_circle 192K Views bookmark 603 Bookmarked Ongoing Status
Categories
I am the Monarch novel is a popular light novel covering Action, Fantasy, and Martial Arts genres. Written by the Author Cheol Jonggeum. 335 chapters have been translated and translations of other chapters are in progress.
Summary
Roan ran away 20 years ago from his rural village in the aim of becoming a Great General. However, all he got 20 years later was just a handful of money and the lowly position of squad commander of the First Legion's.
In the end, he became a cold corpse in the battlefield… but somehow, he came back in the past.
"Alright. This time, I won't become a Great General but a Monarch."
His previous life's aim was becoming a Great General, but, he only became a spearman squad commander.
This time, his life's aim is becoming the Monarch.
"Then I guess I'd become at least a General, right?"
Roan, who remembers 20 years of his future, now starts his unstoppable march.
Please share your thoughts to rate and score...
This is a good story for sure. It's about a soldier going back to the past and aims to be a monarch. The story mostly consists of well drawn battle scenes and interesting battle tactics to boot. The mc is of course OP. He's down to earth and kind but also strict. So far it's really interesting and action packed. It's also good that the translations are almost completed for now with lots of chapters to binge.