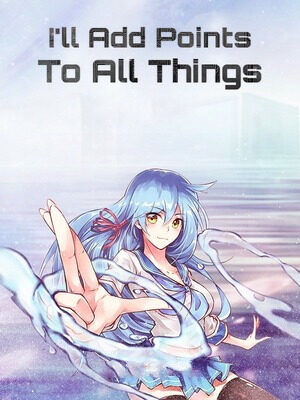 I'll Add Points To All Things
book 414 Chapters supervised_user_circle 39.6K Views bookmark 138 Bookmarked Ongoing Status
I'll Add Points To All Things novel is a popular light novel covering Action, Comedy, and Fantasy genres. Written by the Author Eternal Era. 414 chapters have been translated and translations of other chapters are in progress.
Summary
Su Yang was an average university student in Shanghai when he received a system that allowed him to add points to things. The point system provided him with missions and by clearing them, he would gain points.
Add a point into an object, the object will receive a special ability; add a point into a plant, the plant will come alive; add points on himself, he will get talents or superpowers.
With the mysterious point system in hand, Su Yang aimed to become rich and alter his fate. On his path towards success, he encountered many interesting matters and people, including famous actresses and business tycoons. Fueled by determination, Su Yang set his sight on adding points into all things to help him achieve his goal.
No review has been written yet. Please share your thoughts to rate and score...