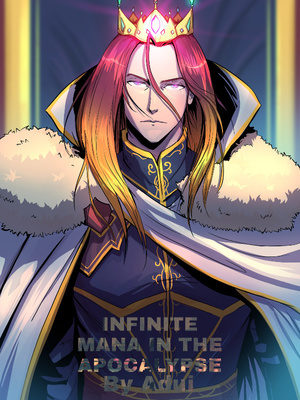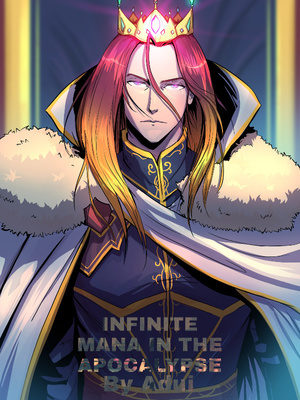 Infinite Mana In The Apocalypse (WN)
805 Chapters 2.36M Views 1986 Bookmarked Ongoing Status
Categories
Infinite Mana In The Apocalypse (WN) novel is a popular light novel covering Video Games, Action, and Adventure genres. Written by the Author Adui. 805 chapters have been translated and translations of other chapters are in progress.
Summary
Blessed with unlimited mana, Noah travels the worlds and sees rampant corruption and injustice.

Have you seen countless icebergs fall asunder?

Have you watched a dragon despair?

Follow one man as he overturns the order of the worlds...

---

This is a story of fantasy and fiction, events or names used have no relation to the real world.

Support the author:

ko-fi.com/aduii

Newly set up discord server is here!

https://discord.gg/KwatGcE
Please share your thoughts to rate and score...