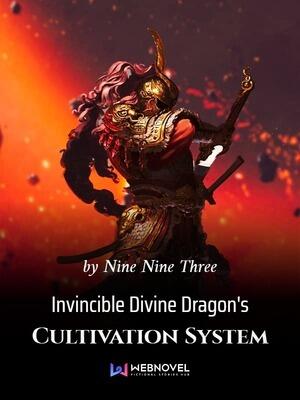 Invincible Divine Dragon's Cultivation System
無敵神龍養成系統
428 Chapters 128K Views 146 Bookmarked Ongoing Status
The Invincible Divine Dragon's Cultivation System novel is a popular light novel covering Action, Adventure, and Harem genres. Written by the Author Nine Nine Three. 428 chapters have been translated and translations of other chapters are in progress.
Summary
Transform into Divine Dragon and dominate the world!
He is the only Divine Dragon in the sea who founded an underwater Dragon Palace.
With Crawfish Soldiers and Crab Generals as his followers, wild sharks and gigantic octopuses as his subordinates, he is the dragon that rules the city.
Please share your thoughts to rate and score...
It is very good I really liked it, it is a mix about wuxia martial arts and a modern one, the thing that I really liked about the establishment of the dragon sect and his own army dragonians sect member.
View Details
this novel is really good. the main character progresses fast enough and is not really the underdog. love the subordinates and the character's personality.
View Details
A great novel, with a more intellectual subject such as academia and scientific research, I believe that for those who like it, it is the best in this segment.
View Details