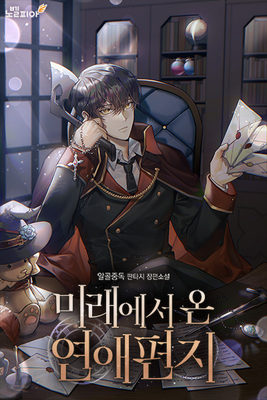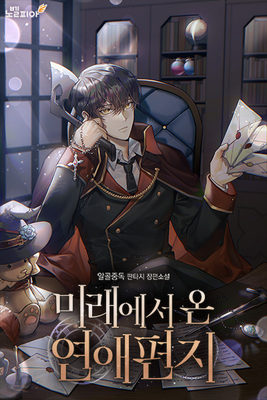 Love Letter From The Future
103 Chapters 127K Views 1.15K Bookmarked Ongoing Status
Categories
Love Letter From The Future novel is a popular light novel covering Action, Adventure, and Fantasy genres. Written by the Author Alcoholism. 103 chapters have been translated and translations of other chapters are in progress.
Summary
Ian Percus, the second son of a countryside Viscountcy.
One day, he received a love letter from the future.
'If we don't protect the future, the world will perish.'
With an ominous warning scribbled by someone