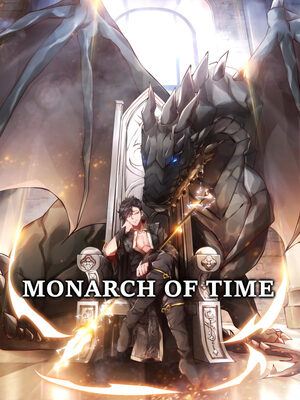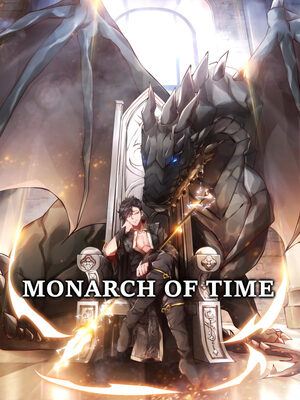 Monarch of Time
731 Chapters 1.85M Views 2.28K Bookmarked Ongoing Status
Categories
Monarch of Time novel is a popular light novel covering Martial Arts, Action, and Adventure genres. Written by the Author ZeusTheOlympian. 731 chapters have been translated and translations of other chapters are in progress.
Summary


The ultimate power that controls everything... Time.

Rock, reincarnated in Shun Long's half-dead body when a mysterious rock merged with him, and a sudden influx of information flooded his head.

He is now cultivating in a mysterious technique that can affect time, as he adventures through the cultivation world fighting geniuses, while he reaches the pinnacle in both martial arts and alchemy.