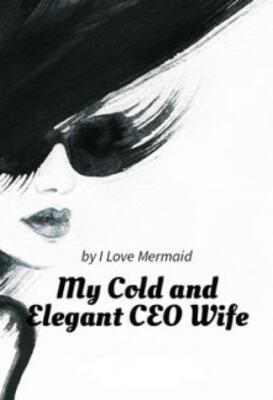 My Cold and Elegant CEO Wife novel is a popular light novel covering Romance, Harem, and Comedy genres. Written by the Author I Love Mermaid. 2512 chapters have been translated and translations of other chapters are in progress.
Summary
He's the Wolf King on the battlefield, one that mastered peerless martial arts and the sophisticated art of medicine. He originally wanted to just live a peaceful life, but his wife who's a CEO thought he's a loser and wanted a divorce. The cold war between husband and wife began.
Translator : Noodletown Translated Editor : Noodletown Translated
Please share your thoughts to rate and score...

Bhanus
Not worth reading. It's truly a rinse and repeat type novel.
Spoiler AlertMC goes to someplace, someone offends him he shows off and kills him, his friend gets injured or he wants a treasure he goes to a island and shows off kills people.
. The funniest thing is all his enemies are always just a small realm above his cultivation, like each and everytime they introduce a new sect and tells that it's a top sect in the world and then the MC kills the scent master and shows off. Rinse and repeat. No story. No characters. Even he can't justify the title. His wife is just cold for the beginning 50 or so chapters. Worst novel.

zayyartun2001
The storyline is not bad but the translation is worse. Surname is always placed in front in Chinese characters and in this novel, it is placed behind. The story is interesting.