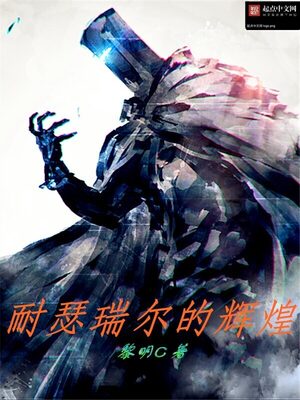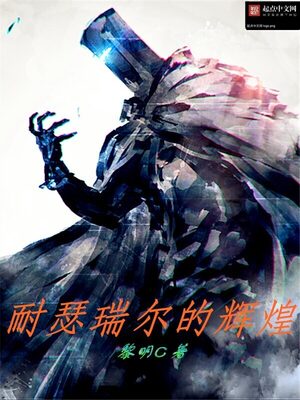 Netheril's Glory
147 Chapters 27.7K Views 414 Bookmarked Ongoing Status
Categories
Netheril's Glory novel is a popular light novel covering Action, Fantasy, and Martial Arts genres. Written by the Author Dawn C. 147 chapters have been translated and translations of other chapters are in progress.
Summary
The protagonist, Punk, is a cautious, cold-blooded, and ruthless Mage.
His goal is always his top priority, over feelings or morality. When unnecessary, he doesn't like to act like pigs to eat tigers; there are almost no life and death struggles, sometimes risky but steady progress. No strong enemy everywhere, Instead, Punk is always a strong enemy of others.
And he has a very keen interest in the secrets and teachings of the Netheril civilization.