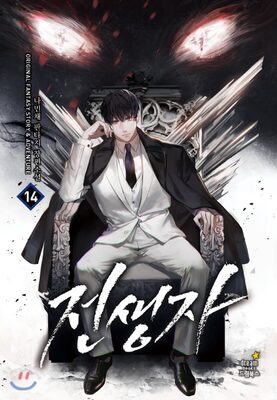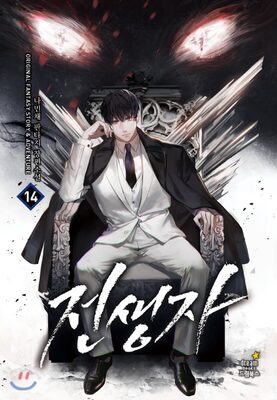 Past Life Returner
Jeonsaengja
122 Chapters 249K Views 1.67K Bookmarked Ongoing Status
Past Life Returner novel is a popular light novel covering Action, Adventure, and Drama genres. Written by the Author 나민채. 122 chapters have been translated and translations of other chapters are in progress.
Summary
[Would you like to reverse time?] [All stats will be reset] [Please pick a date.]
"February 28th, 1985. The day I was born."
Wealth, I will seize all the money in the world.
Monopoly, I will seize all the dungeons in the world.
At this time, while the world is still peaceful.