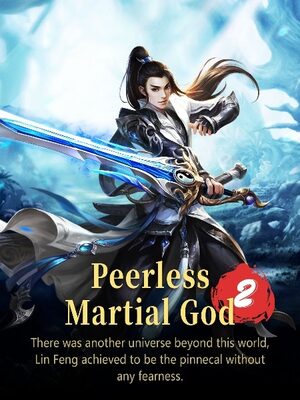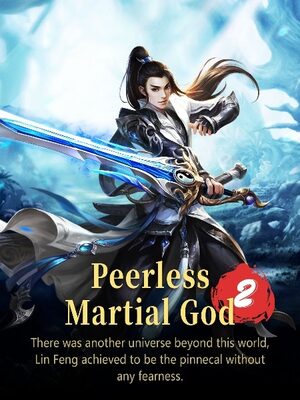 Peerless Martial God 2
绝世武神之风云再起
1740 Chapters 172K Views 215 Bookmarked Completed Status
Categories
Peerless Martial God 2 novel is a popular light novel covering Action, Harem, and Martial Arts genres. Written by the Author Du Wei Q. 1740 chapters have been translated and translation of all chapters was completed.
Summary
After the continent of the nine clouds, the continent of the gods, Lin Feng, a proud cultivator, journeys to exciting new worlds. There is more trouble on the horizon, will he be strong enough? See his journey…
Please share your thoughts to rate and score...
lnwUser22195
No one asked for a sequel. It should have been good if it has ended with the first part. But he gave us a second part. It's so bad I don't have words to describe it and he made it worse at the end by adding a modern world plot to it. Worst sequel pls be content with first part and forget that there's a sequel.