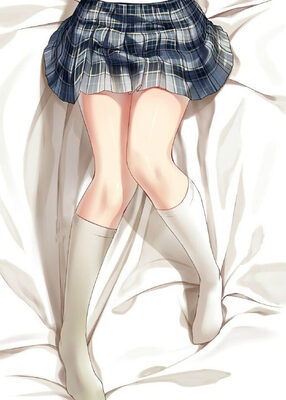 Pure Love ✕ Insult Complex
Junai ✕ Ryoujoku Complex
book 1063 Chapters supervised_user_circle 8.3K Views bookmark 197 Bookmarked Ongoing Status
Pure Love ✕ Insult Complex novel is a popular light novel covering Action, Adult, and Drama genres. Written by the Author GinSanRei (yuda). 1063 chapters have been translated and translations of other chapters are in progress.
Summary
I fell in love. Her name was Shirasaki Yukino. I could only look at her from a distance. However one day I heard that she already had a boyfriend. Even if I love her, I can't have her. The devil sent me an invitation. I can make her mine!
Please share your thoughts to rate and score...
This is a masterpiece that has topped the charts of the R-18 novels. You need to read atleast 30 chap before you can judge it. This is plot with porn, not the other way around. The scenes are there to move the plot and you'll be surprised how deep the plot is.
i read the origina; at MachineSicedbread. 1000+ Chapter.
the only thing i can say.. MASTER PIECE.even the plot time is slo SLOW. i assure you this is EPIC
um netori bem divertido e diferente de se ler, quanto mais vemos como as coisas vão com a primeira heroína mais desejamos ver o que eles vão fazer com ela.