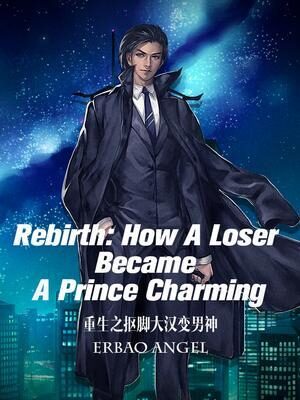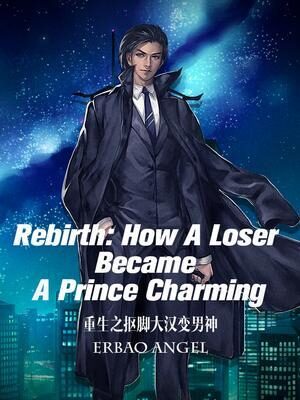 Rebirth: How a Loser Became a Prince Charming
246 Chapters 58.8K Views 242 Bookmarked Completed Status
Categories
Rebirth: How a Loser Became a Prince Charming novel is a popular light novel covering Comedy, Romance, and School Life genres. Written by the Author Erbao Angel. 246 chapters have been translated and translation of all chapters was completed.
Summary
Qin Guan was reborn and sent back to his final semester in High School 18 years ago. Getting a second chance at life, he works hard to turn things around and eventually become a Prince Charming. What will his life be like the second time around? What will he have to go through? How will he succeed in turning from a loser into a Prince Charming?
Please share your thoughts to rate and score...

lnwUser46624
where are the other chapters i am at 237 and then it goes to 1002 i want to read the whole not some parts are those parts still coming ore do i need to go to anothe site to read the rest
ThousandNovelVenerable
I just read the first 2 chapters, and I gotta say, he inherited his chad-inness from his new body, just saying.... I shall keep reading... It has interested me...