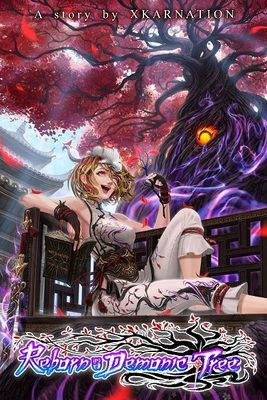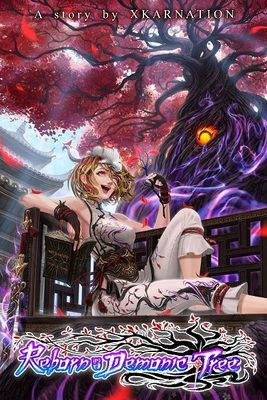 Reborn as a Demonic Tree
158 Chapters 591K Views 4.54K Bookmarked Ongoing Status
Categories
Reborn as a Demonic Tree is a popular web novel covering Fantasy, Mature, Seinen and Slice of Life genres. Written by XKARNATION and originally published in English.
Author XKARNATION is publishing the novel on the RoyalRoad platform and chapters are available for free. The author also offers advanced chapter access to supporters. You can subscribe on Patreon to support the author and get access to advanced chapters.

Summary
Ashlock awoke in the courtyard of a demonic sect… as a tree.

A tree that eats people.

And one that grows stronger over time due to a daily sign-in system and cultivation.