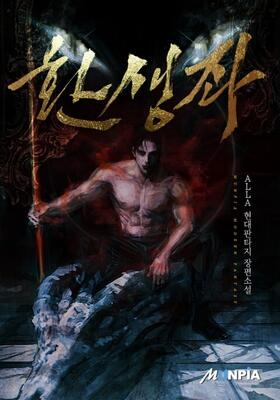 Reincarnator
Hwan Saeng Jwa
492 Chapters 78.8K Views 220 Bookmarked Completed Status
The Reincarnator novel is a popular light novel covering Action, Adventure, and Fantasy genres. Written by the Author ALLA. 492 chapters have been translated and translation of all chapters was completed.
Summary
Humanity has been gradually transported to the Abyss by a bored god to compete against other races and monsters.The problem is… humanity failed. In a last desperate push the strongest survivors chose a comrade to travel as far as possible back in time.
Please share your thoughts to rate and score...
This novel is just, wow. I still have goosebumps from the last chapter. Unlike most novels where the mc goes to the past from the future is the mcs character and attitude towards his goal and people around him. He an mc that is alot better and deff more mature than most. Awesome read if you want something a bit serious with a touch of darkness. Give it a try its one of the only novels where the mc comes back in time that i finished:)
View Details