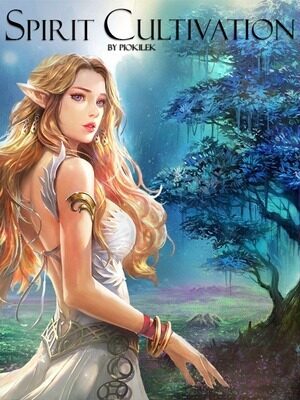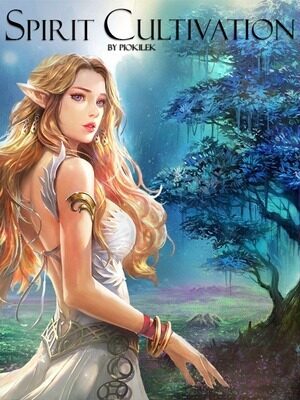 Spirit Cultivation (Web Novel)
SPIRITCULTI
545 Chapters 1.93M Views 1623 Bookmarked Ongoing Status
Last Update
12 months ago
Spirit Cultivation (Web Novel) novel is a popular light novel covering Eastern Fantasy, Fantasy, and Harem genres. Written by the Author Piokilek. 545 chapters have been translated and translations of other chapters are in progress.
Summary
Liu Xuefeng was a normal boy who had it all planned: get to the same university as his best friend Tianshi and win her love, spending the rest of his life with her.

Too bad, even though she liked him too, her rich parents opposed their relationship.

The school trip to the mountains was supposed to deepen their relationship, but...

An accident broke them apart.

He saved her from falling down the cliff but ended up falling to his death himself and ended up reincarnating into a Cultivation World, full of dangers and mysteries.

He didn't know though that Tianshi died as well and followed after him, entering the same world.

Will the two meet again and share their love without any restrictions?

Or will he succumb to the world's temptations, thinking he will never meet her again?
..........................

My other novels:
Chameleon and Ryan Morgan
Make sure to check it out!

Support Author -> Patreon.com/Piokilek
Author's Insta -> instagram.com/piokilek
Discord channel -> discord.gg/mFmYwyT
Please share your thoughts to rate and score...