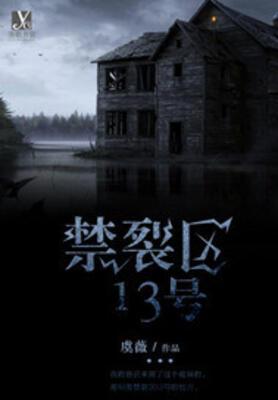 Split Zone No.13
Jin Lie Qu Shi San Hao
book 324 Chapters supervised_user_circle 4.41K Views bookmark 40 Bookmarked Completed Status
Categories
Split Zone No.13 novel is a popular light novel covering Adventure, Fantasy, and Horror genres. Written by the Author Yu Wei. 324 chapters have been translated and translation of all chapters was completed.
Summary
When Li Shen's second personality acts out, her consciousness is sent to a strange place called Split Zone No.13. She is then informed that she can only return home after unraveling the truth.
No review has been written yet. Please share your thoughts to rate and score...