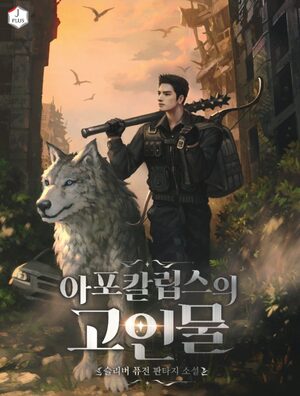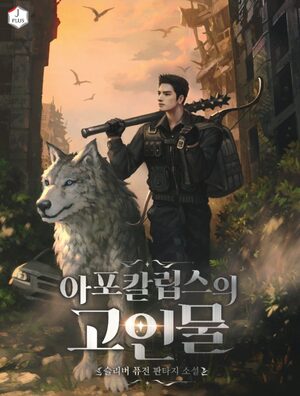 Stagnant Water of Apocalypse
53 Chapters 94.7K Views 1.27K Bookmarked Ongoing Status
Categories
Stagnant Water of Apocalypse novel is a popular light novel covering Action, Adventure, and Comedy genres. Written by the Author Seullibeo. 53 chapters have been translated and translations of other chapters are in progress.
Summary
The world has changed into something like a game.
It resembles a survival virtual reality game where people were attacked by zombies and monsters.
And I was the last user of that game.