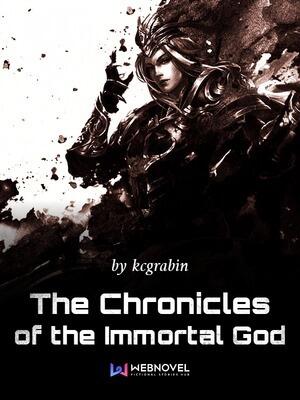 The Chronicles of the Immortal God
book 486 Chapters supervised_user_circle 6.59K Views bookmark 35 Bookmarked Ongoing Status
Categories
The Chronicles of the Immortal God novel is a popular light novel covering Fantasy genres. Written by the Author kcgrabin. 486 chapters have been translated and translations of other chapters are in progress.
Summary
There are 2 paths to achieve the peak of power, the Tenth Stage.Gain the recognition of Laws and ascend as a God.Or Cultivate thyself as an Immortal.With his Master unparalleled in Energy Manipulation and Space-Time, watch as Fang Lin achieve both!!!Burdened with a master that can shake cities and crush mountains, Fang Lin travels the realm, cleaning up after his master's messes!!!Discord Link: https://discord.gg/uS8FvQG
No review has been written yet. Please share your thoughts to rate and score...