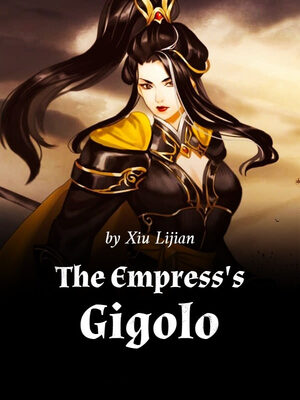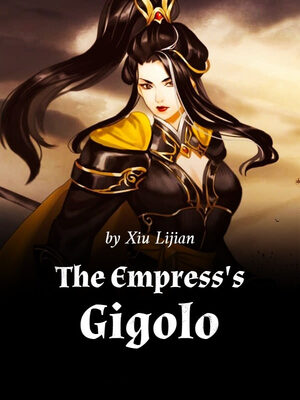 The Empress's Gigolo
Nǚdì jiā de xiǎobáiliǎn
951 Chapters 199K Views 249 Bookmarked Ongoing Status
The Empress's Gigolo novel is a popular light novel covering Action, Adventure, and Comedy genres. Written by the Author Xiu Lijian. 951 chapters have been translated and translations of other chapters are in progress.
Summary
In a world where its inhabitants can destroy a city wall single-handedly, the empress has a kirin as her pet, and the imperial palace of Great Xia has a pool containing a dragon. There is also a Sword Mountain where spirit swords occasionally leave in search of a master .
Bootlicking the empress, Ren Baqian ascended to the apex of life.
Please share your thoughts to rate and score...

ArkStein
The story starts out slow then picks up speed in the latter parts. In the comedy department, it does a great job, but I don't know whether there will be any more updates. It is a pity that the updates stopped.