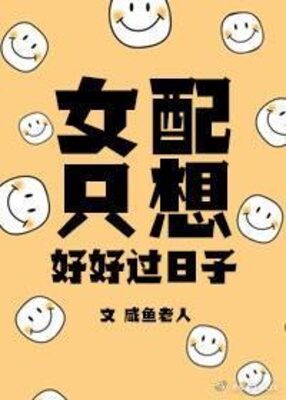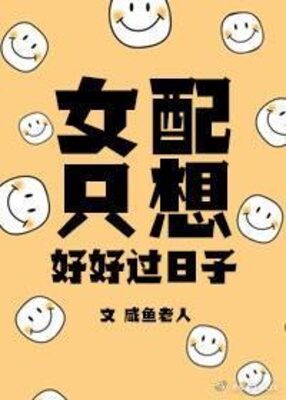 The Female Supporting Character Just Wants To Live A Good Life
女配只想好好过日子[穿书]
185 Chapters 237K Views 719 Bookmarked Completed Status
Categories
The Female Supporting Character Just Wants To Live A Good Life novel is a popular light novel covering Josei, Romance, and Slice of Life genres. Written by the Author Old Man Salted Fish. 185 chapters have been translated and translation of all chapters was completed.
Summary
This is a story of a serious girl that transmigrated into the villainess in the novel where she isn't aware of it and plans to live well.
Su Rui thought that she had transmigrated, but who knew that this was a novel.
Su Rui thought that she is a fair, rich and pretty lady, but who knew that she is just a cannon fodder.
Su Rui thought that she has found herself a reliable marriage partner, but who knew that he was the male lead.
Author's note: The heroine of the original novel is not the real white moonlight[1] [1] 白月光 ( bái yuè guāng)- refers to a person who is remembered in one's heart, that one has always loved, but cant touch. It usually refers to the intention of the sweetheart and the first love that one would never forgets.