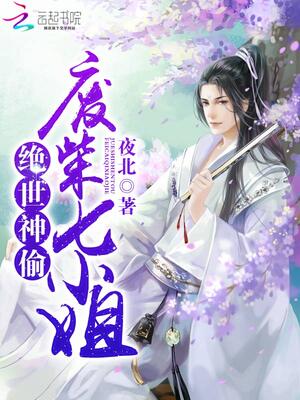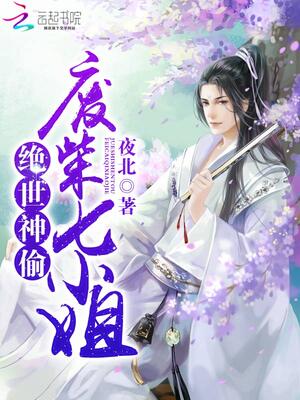 The Good for Nothing Seventh Young Lady
The Good-for-Nothing Seventh Miss
2673 Chapters 507K Views 683 Bookmarked Ongoing Status
The Good for Nothing Seventh Young Lady novel is a popular light novel covering Action, Adventure, and Comedy genres. Written by the Author Dạ Bắc. 2673 chapters have been translated and translations of other chapters are in progress.
Summary
She was the godly thief of the 24th century, yet she was reincarnated as a good-for-nothing idiot with no parents. Not only that, she had to bend her will according to her relatives' mood. Idiot? Trash? Very well, sooner or later, she will show these group of silly earthlings what it means to be too late for regrets!
Battle-qi? Magic? Her talent on both magic and martial arts will mortify every genius in existence. The position of the clan chief? The mythological Vermilion Bird? Want them? So sorry~ She already took them!
But who will tell her, that the cute boy who gets carsick easily was really the mythological Vermilion Bird? Then, what about the elder that's residing in her body, just which deity does that mysterious soul belong to? Furthermore……
Why was it that other people's companion were those kind of domineering, and incomparably mighty type. Why was it the ones around her were either an evil merchant or a sly fox, a useless nerd or a playboy, the worst is this sick pretty boy! What happened to ruling the world, and standing above all else? Please don't f*ck with me!
Please share your thoughts to rate and score...

lnwUser44285
Quite Good to listen to, until you reach chapter 200 as the source website adds anti-copyright stuff and then the audio files go from 3 minutes to 8 minutes and ruins the emersion with constant interruptions every 15 seconds.
Rijio
Its an okay read but the dragged out events are annoying. Things that could be finished of in one chapter get expanded to 3 or 4 chapters. To step back and really process what I've read, I'm only up to chapter 102 and barely over four & a half things have happened. Meanwhile the 4.5 plot events are surrounded by an immense amount of Slice of Life type conversation or everyday events descriptions and the info dump sections

lnwUser23237
Love it ...