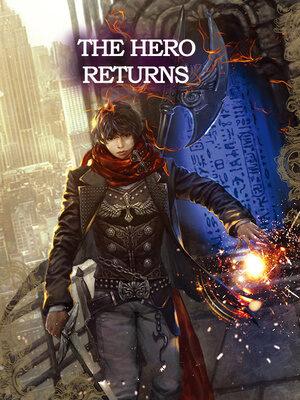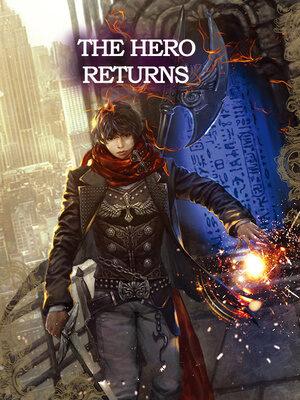 555 Chapters 6.83M Views 10.3K Bookmarked Completed Status
Categories
The Hero Returns novel is a popular light novel covering Action, Adventure, and Fantasy genres. Written by the Author B.Ain. 555 chapters have been translated and translation of all chapters was completed.
Summary
The strongest hero of humanity, Kim Sung Bin.
He threw everything on the line and fought but… He still couldn't prevent the destruction of the world.
But his legend has just begun as he returns 20 years into the past.