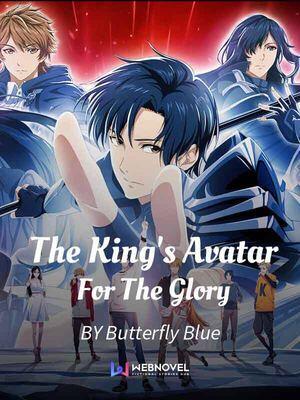 The King's Avatar – For The Glory
book 24 Chapters supervised_user_circle 3.67K Views bookmark 69 Bookmarked Ongoing Status
The King's Avatar – For The Glory novel is a popular light novel covering Video Games, Action, and Adventure genres. Written by the Author Butterfly Blue. 24 chapters have been translated and translations of other chapters are in progress.
Summary
The official prequel to The King's Avatar. Ten years before Ye Xiu is banished from his team, the online game Glory launches its first server, igniting the dreams of youths everywhere. Excellent Era, Tyranny, Hundred Blossoms, Blue Rain, Tiny Herb, these professional teams establish and shape the Glory Professional Alliance as they fight for that eternal goal: winning the championship. Old talent retires, new talent rises, but even as the years turn, their passion for Glory will always remain the same. After all, they are pro players. What do you think?
No review has been written yet. Please share your thoughts to rate and score...