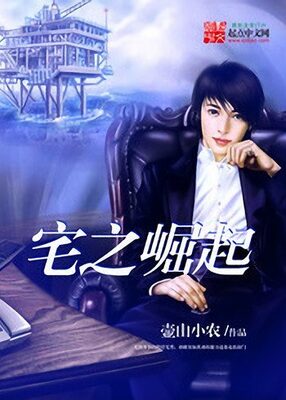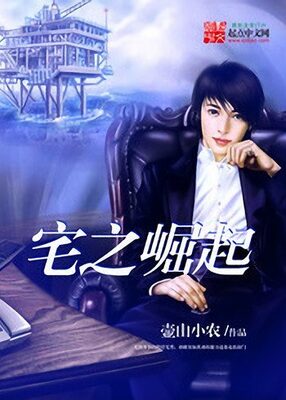 The Rise of Otaku
347 Chapters 29.3K Views 126 Bookmarked Ongoing Status
Categories
The Rise of Otaku novel is a popular light novel covering Adventure, Shounen, and Slice of Life genres. Written by the Author Hú shān xiǎonóng. 347 chapters have been translated and translations of other chapters are in progress.
Summary
Zhou Yu, a reclusive otaku who did not like to go out of his house, was one day forced out of his house by a series of unexpected events.
Please share your thoughts to rate and score...
lnwUser12961
At first when I read the summary I wasn't expecting much but when I actually read a chapter I instantly fell in love with it. I especially liked how easily he accepted everything around him instead of freaking out for straight 2 chapters, even though I haven't read much it only took me one chapter to decide that i am gonna read to the end. I hope the author is well and healthy and keeps it up. The author is definitely super talented.