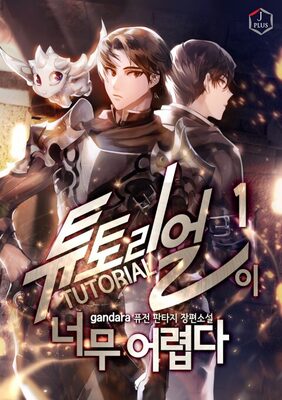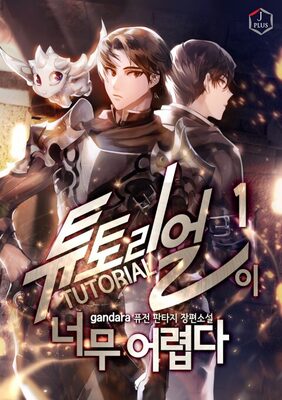 The Tutorial Is Too Hard
튜토리얼이 너무 어렵다
472 Chapters 2.7M Views 5.72K Bookmarked Completed Status
Categories
The Tutorial Is Too Hard novel is a popular light novel covering Action, Adventure, and Comedy genres. Written by the Author Gandara. 472 chapters have been translated and translation of all chapters was completed.
Summary
On a normal boring day, a message appears, inviting him to a Tutorial.
A tale about Lee Ho Jae and his escape from the Tutorial.
But he just happened to choose the hardest possible difficulty: Hell.