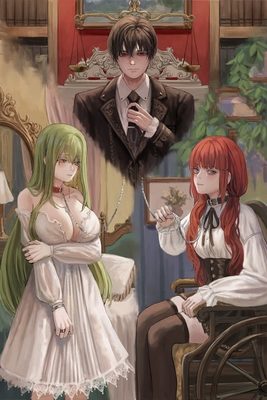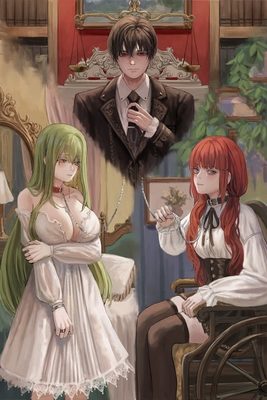 The Villain Who Robbed the Heroines
히로인을 강탈한 악당이 되었다
175 Chapters 581K Views 2.25K Bookmarked Ongoing Status
Categories
The Villain Who Robbed the Heroines novel is a popular light novel covering Action, Adult, and Fantasy genres. Written by the Author Broken Finger. 175 chapters have been translated and translations of other chapters are in progress.
Summary
When I read the development of the heroine getting stolen away, I left a malicious comment to the author.
But then I woke up later, and I'm now the villain who is supposed to steal the heroine.