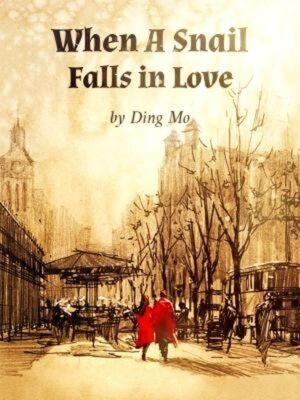 When A Snail Falls in Love
Nếu ốc sên có tình yêu/ Khi ốc sên yêu
book 70 Chapters supervised_user_circle 17K Views bookmark 86 Bookmarked Completed Status
Categories
When A Snail Falls in Love novel is a popular light novel covering Josei, Mystery, and Psychological genres. Written by the Author Ding Mo. 70 chapters have been translated and translation of all chapters was completed.
Summary
In this world, there is the beautiful mutual and telepathy love.
"I've been pursuing you for so long, what do you think?'
Xu Xu could feel her heart pounding in her chest; however what he said wasn't logical.
"You're pursuing me?"
Ji Bai raised his black eyes looking at her quietly.
"Every morning I exercised with you, personally taught you how to shoot, prompted the police team to call you sister in law… If this isn't pursuing, then what is it?"
She took a deep breath stabilizing her heartbeat.
"You don't need to pursue me anymore."
Ji Bai totally did not expect her to say that. His heart sank, coldly said: "What do you mean?"
Xu Xu looked into his eyes: "I also like you so you don't need to pursue."
No review has been written yet. Please share your thoughts to rate and score...